Integrated Quantum Photonics Group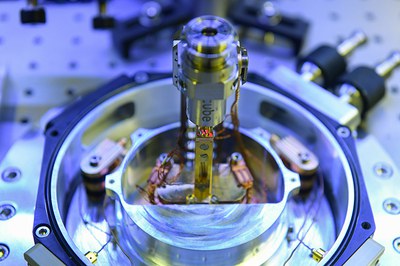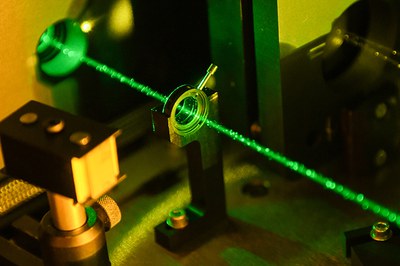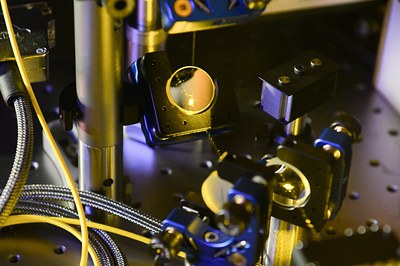 Welcome to our group website!
We are currently looking for motivated Master and PhD students as well as Post-Docs. For details and information on how to apply, take a look at Open Positions.
News & Highlights
November 8, 2021: We are part of the joint research project Quantenrepeater.Link (QR.X) to develop the quantum communications network of the future! Funded by the federal ministry of research, it connects 43 partners across universities, research institutes and companies. Read more about its launch in the press release.


October 4, 2021: Welcome Max! Maximilian Kähler joined our group as a master student.
September 30, 2021: Goodbye Helen! Our administrative assistant Helen Jurscha left our group. We enjoyed having you on board and wish you all the best for your future!




September 15, 2021: Welcome Alok! Alok Gokhale joined our group as a PhD student.
August 26, 2021: Congratulations again, Cem! Group member Cem Güney Torun wins the first Quantum Future Audience Award for Best Pitch. Watch the recording of the finale on YouTube.
August 18, 2021: IQP is going on retreat! We come together in Spreewald for three days of paddling excursions, team challenges and science slams.

July 23, 2021: Congratulations Cem! Our PhD student Cem Güney Torun is one of five candidates to win the Quantum Future Award 2021 for his master thesis on Numerical Optimisation and Experimental Characterisation of Fibre Coupling Properties of Tin-Vacancy Colour Centres in Diamond Nanostructures.

July 15, 2021: Welcome Steven! Steven Jeremies joined our group as a student assistant.
July 7, 2021: Laura was given the honor to meet the Dutch royals at TU Berlin and introduce the BOS.QT graduate school to Queen Máxima.



© Flickfeeder

June 16, 2021: Welcome Sinan, Welcome Mohanad! Dr. Sinan Gündoğdu and Dr. Mohanad Al Mamoori joined our group as postdoctoral researchers!
May 6, 2021: We are part of the first Einstein Research Unit of the Berlin University Alliance, focused on quantum computing! We want to explore how quantum computers can introduce a revolution in computational capacity and which insights they can offer for high energy physics or quantum chemistry. Read more on the IRIS and Berlin University Alliance webpages.


Useful Links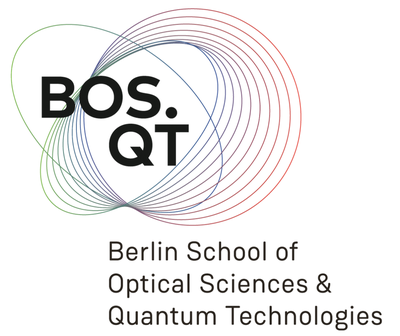 Berlin School of Optical Sciences and Quantum Technology (BOS.QT)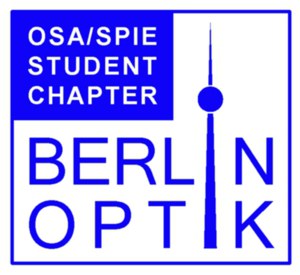 Berlin Optik (OSA, SPIE & EPS) Student Chapter