The Institute of Physics of the Chinese Academy of Sciences (IOP) and IRIS Adlershof start a joint PostDoc Program
A first round of applications was launched.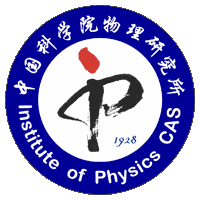 The Institute for Physics (IOP) of the Chinese Academy of Sciences (CAS) and the IRIS Adlershof of the Humboldt University in Berlin have now established a joint PostDoc program and launched a first round of applications. The prestigious two-year research fellowships are intended for exceptional early-career scientists, in preparation for an independent career in research at the frontier of condensed matter physics, quantum materials or device physics. Successful candidates will spend one year in Beijing and one in Berlin at the research groups of their choice. The application deadline is February 28, 2021.
More Information